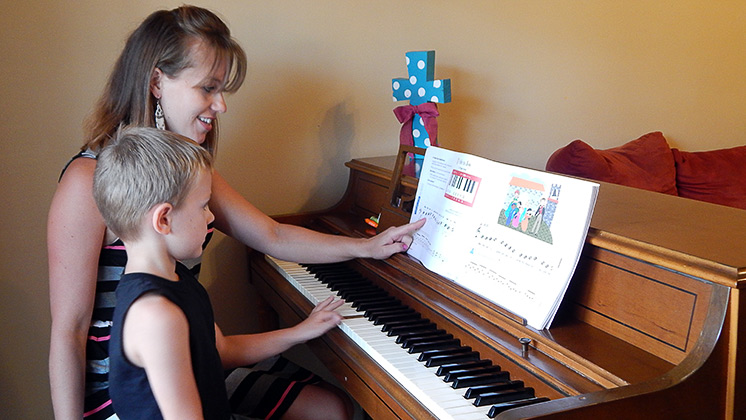 Our goal is to build confidence, creativity, and cooperation by providing musical instruction in a fun engaging and uplifting environment.
Sign Up for Lessons
Innovative Teaching Style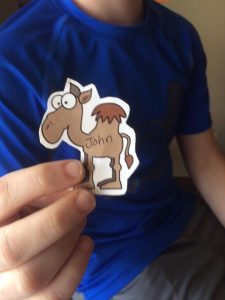 Gone are the days of the boring piano lessons! Our innovative teaching style allows us to personally tailor the teaching style to the student. Off the bench activities, workshops, and recitals are some of the ways we make lessons fun and help each student reach their musical potiential and find ways to add music in their lives.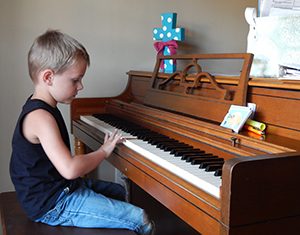 Individual attention for individual people. Whether it's a rambunctious 6-year-old, shy 10-year-old, or an adult finally getting back to the piano or fulfilling that life long dream, LaGrange Piano teaches students of all ages.
Do you love people? Love teaching? Love creating? Play a musical instrument? ADORE kids? If so we would love to talk to you! We are looking for patient, high-energy people to join our team! Contact us through the contact page on our...
read more
Our Location
1691 Vernon Rd
LaGrange, GA 30240